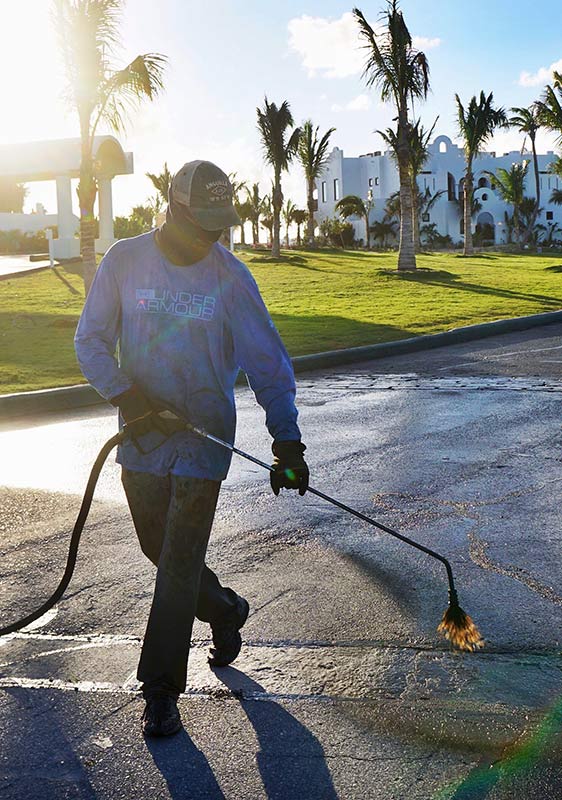 Start and Grow Your Own Business
Asphalt business is as challenging as any other self-owned company, but it is one of the most rewarding and profitable.
Knowing the ins-and-outs of the business as well as we do, Asphalt Kingdom will work as hard as you do to get you started, and keep you going strong. Here is what we have learned for a successful start-up pavement maintenance company.
Why Asphalt Kingdom?
We have been helping people with their asphalt maintenance since 2004, providing resources and information to maintain pavement assets.
We've helped thousands of people start and grow their asphalt businesses to become successful.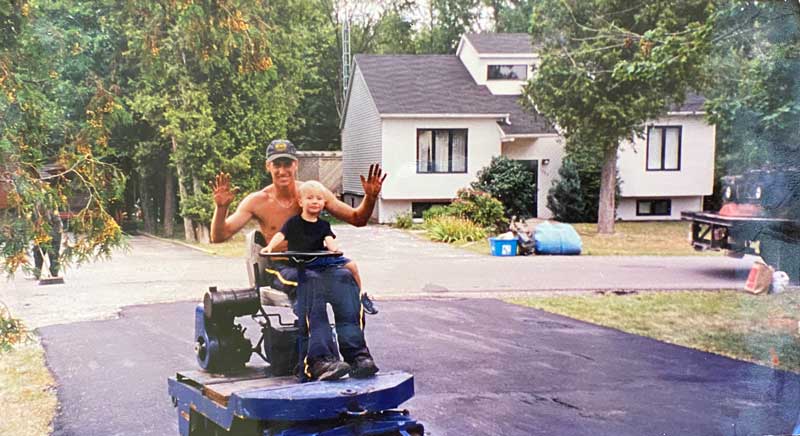 Check your inbox to confirm your subscription