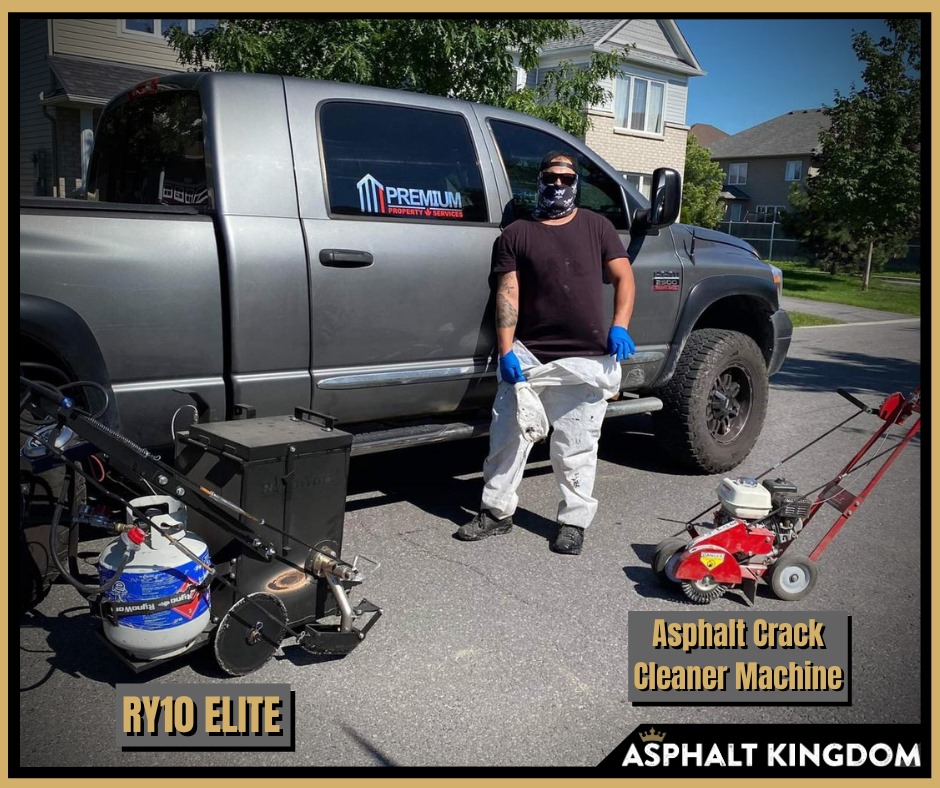 Be more profitable as an asphalt maintenance contractor
Asphalt contractors need to know how to get an edge in today's competitive maintenance market. Whether you are already a pro or you are brand new to the asphalt maintenance business, this contractor's guide covers all the bases. Not only will you learn how to fulfill your customers' needs, but also how to educate them to understand why asphalt maintenance is so important to save expensive replacement costs.
Leverage our years of experience as sealcoaters ourselves to find out how to add to your bottom line and prevent costly mistakes from the get-go of your business.
What You'll Learn
In this FREE course, you'll get the info you need to do asphalt maintenance properly for your clients, as well as information on growing your client list with proven marketing techniques.
Surface Preparation

The step-by-step guide details the preparation work necessary to achieve professional results, and the equipment required. Once you have seen how clear and concise the first step of the asphalt contractors guide is, you will see how easy it is to be a top-of-the-line asphalt maintenance pro.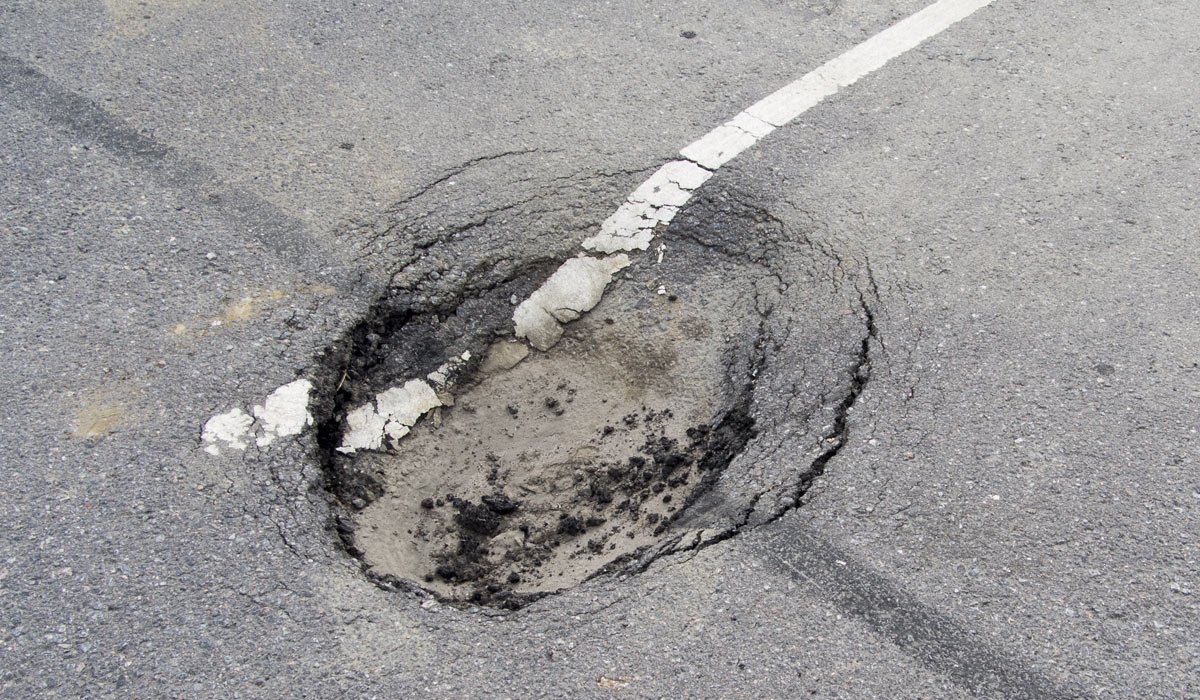 Repairing Asphalt

Covers everything you need to know to learn how to handle damaged asphalt. Detailed, thorough, and simple instructions for cracks and potholes of all shapes and sizes. This will help any professional decide whether to add crack repair to their business or not, by explaining what type of equipment is needed to get the job done right.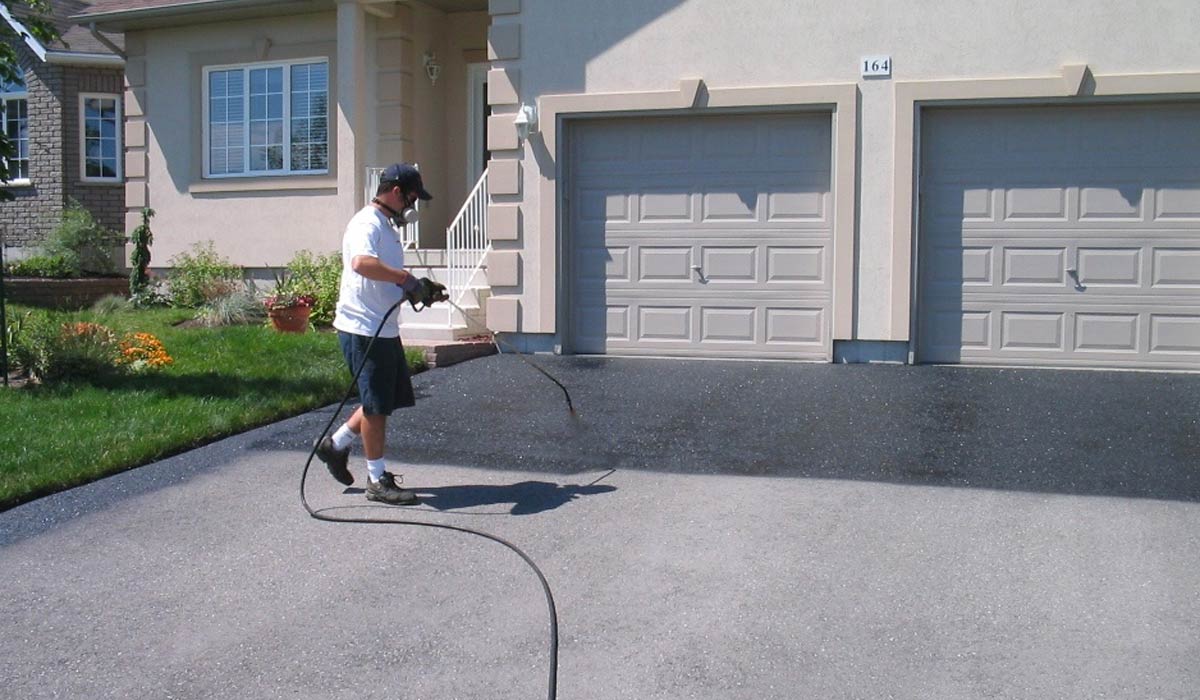 Sealcoating Asphalt

This asphalt contractors course teaches you all about sealcoating to protect and defend the asphalt surface. How to do the work professionally and what is needed equipment-wise is covered from start to finish.
Why Asphalt Kingdom?
We have been helping people with their asphalt maintenance since 2004, providing resources and information to maintain pavement assets.
We've helped thousands of people start and grow their asphalt businesses to become successful.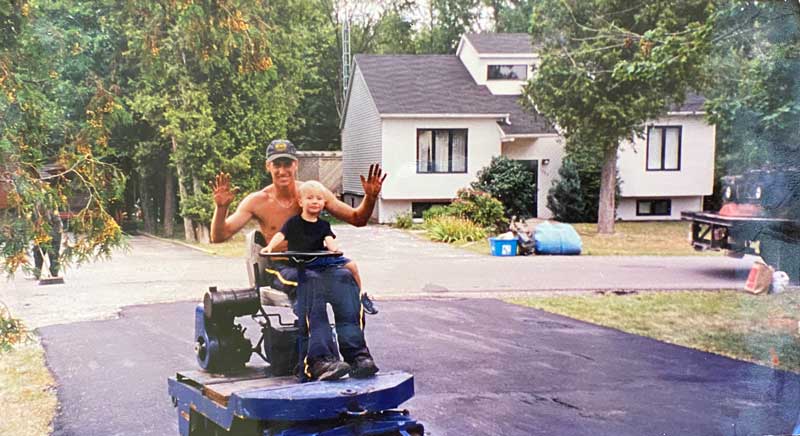 Check your inbox to confirm your subscription