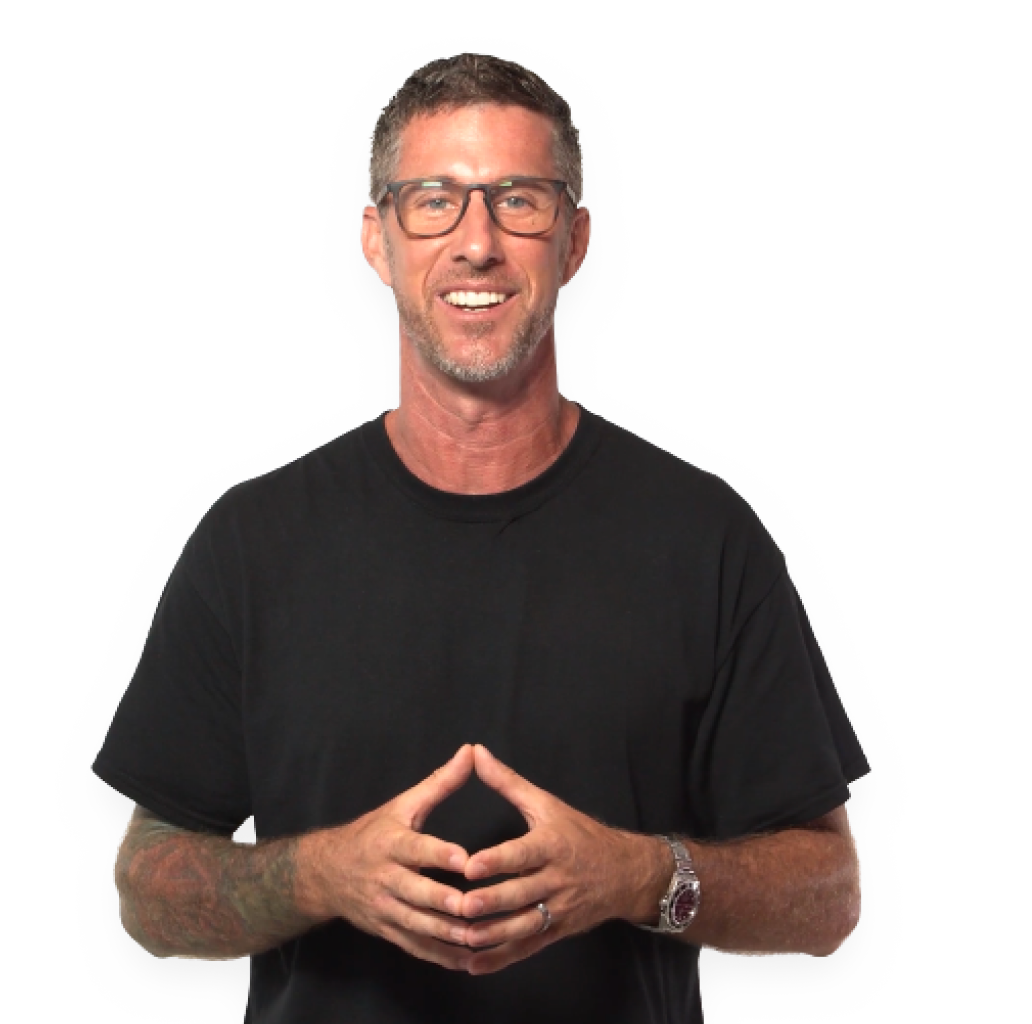 I'm Judd and I'm glad you're here
You are taking a great step forward by being here.
If you want to learn asphalt maintenance, my team and I have put together these courses to give you the knowledge, tools, and confidence that YES, you can do this!
I started in asphalt maintenance when I was 18, grew my own pavement maintenance business from the ground up, and now help others to do their own asphalt maintenance or make it into a successful thriving business.
Available Courses
Sign up for these courses to get started
Check your inbox to confirm your subscription